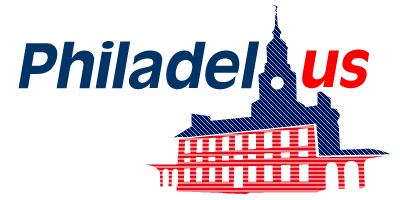 Maybe it's "just me" but I think the team sports nature government has taken is damaging if not disastrous to our modern democratic republic. I also believe we have the ability to fix this using tools and means readily at our disposal.
Hear me out!
The idea is an unbiased* register of the votes proposals, positions and support for various political elects and appointees. An ability, finally to easily give the pubic a summary of what the folks in charge are doing. Is that really too much to ask?
The idea is to use mapping information to make it easy to dig into a persons political options and verify the characters vying for support without the interference of commercial driven media. We are putting together the tools to do this but need help both in funding the movement and various areas of technical expertise. Please contact us if you have an interest in helping to move the ideas of a democratic republic.
*Our only bias is truth and verified facts such as how someone voted on a specific bill and the contents of that bill. The idea is this site is not for news or entertainment.
Philadel.us' goal is to make it easy to track
Voting Records, Campaign Funding, & Notable Activities*
of Elected or Appointed Government Officials, from the most local to the most global of positions. Learn more...